The Coldest Night of the Year is an annual, family-friendly walk with locations across the United States and Canada. 
Help make a difference when you volunteer at CISS! From the kitchen to various committees—we rely on volunteers to serve our clients!
Central Iowa Shelter & Services is committed to providing low-barrier shelter, meals, and support services at no cost to adults experiencing homelessness, while also facilitating their move towards self-sufficiency.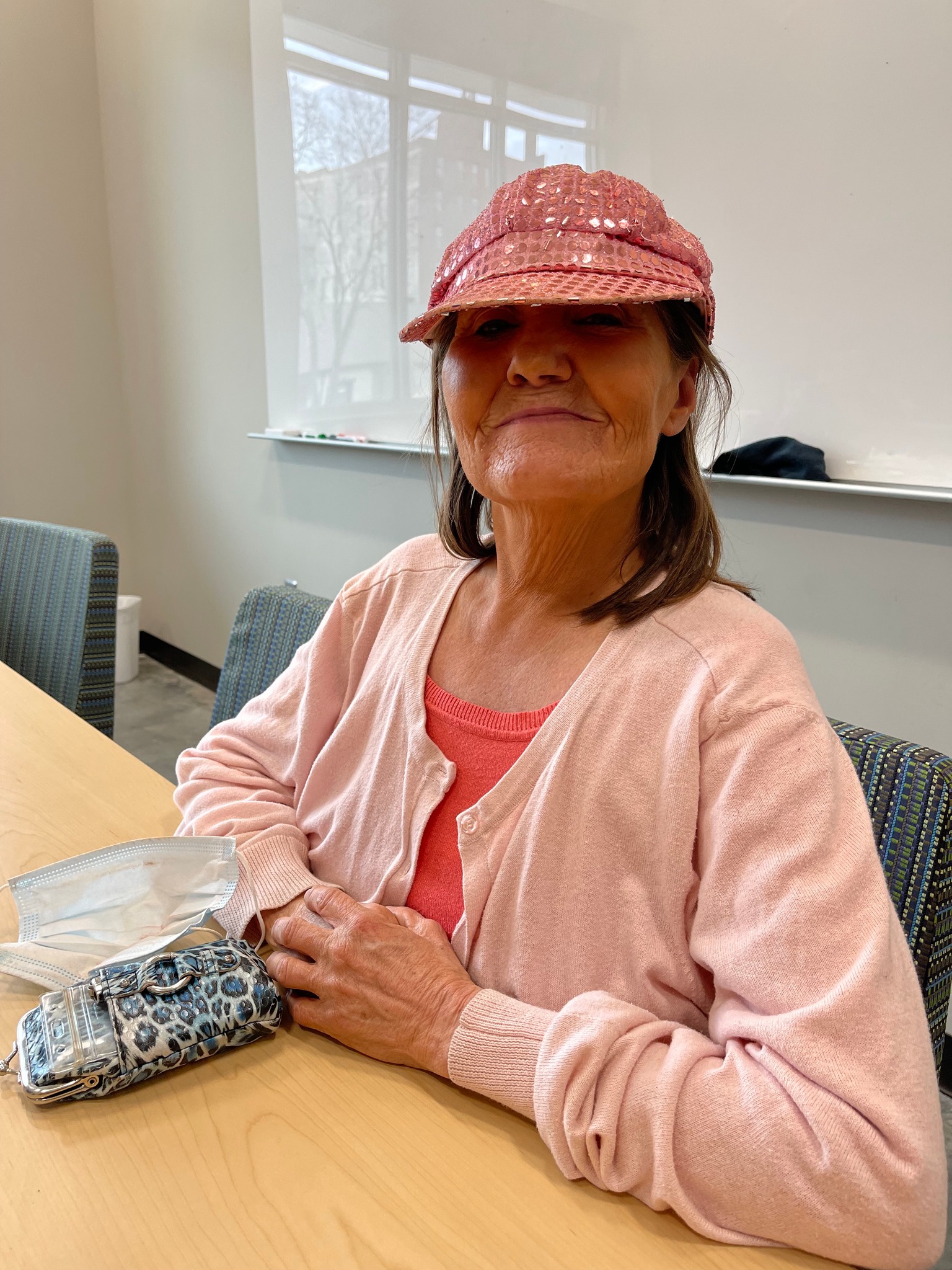 The Other Side: Tammy lived with her boyfriend in Des Moines until he passed away, leaving her grieving and with nowhere to live. With an eviction on her record, it was difficult to find her own place. Fortunately, she was able to stay with her dad for a while but eventually came to CISS in 2021. During her initial six months here, she applied for and was approved for her very own apartment. She has enjoyed decorating her space and giving it a touch of elegance. Next, she wants to purchase a television, have her cataract removed, and maintain a healthier lifestyle.
Tammy lives with COPD, high blood pressure, and diabetes, making a healthy lifestyle even more important for her. This commitment to health is made easier not only by the on-site clinic but by the CISS greenhouse. Fresh fruits and vegetables are grown and provided to clients, giving them access to nutrient-rich foods. Overall, Tammy is grateful for the safety she feels in her apartment and the support that CISS continues to provide.