Rolling Hills Coalition
Our Vision: Solving homelessness through community action.
Our Goals:
1. To make services for people experiencing homelessness more accessible so that they may stay in their own community.
2. To build long-term sustainable funding and programming to support the region that we are serving.
Who Do We Serve?
15 Iowa Counties: Jasper, Warren, Poweshiek, Iowa, Marion, Mahaska, Keokuk, Jefferson, Davis, Appanoose, Lucas, Wayne, Van Buren, Wapello and Monroe. 
Our Services:
Case Management
Street Outreach
Housing & Community Resource Navigation
Rapid Rehousing
---
Rolling Hills Collaborative Learning Experience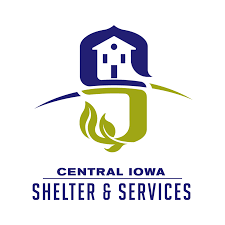 A collaborative community meeting using "open space technology" with partners of the Rolling Hills Coalition to put an end to homelessness. For this 2-day event, Honeycreek Resort is offering discounted rooms for all attendees at $99! Please contact them directly if you would like a room. Your admission covers all programming, networking and lunch on May 27th. All additional event details will be at the attendees' expense. "Hear from the experts, be the experts; learn together"
Contact Information
Amber Tompkins
515-402-3324