Mulberry Farms & Mulberry St. Cafe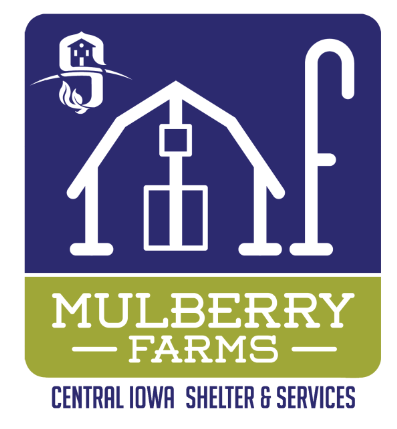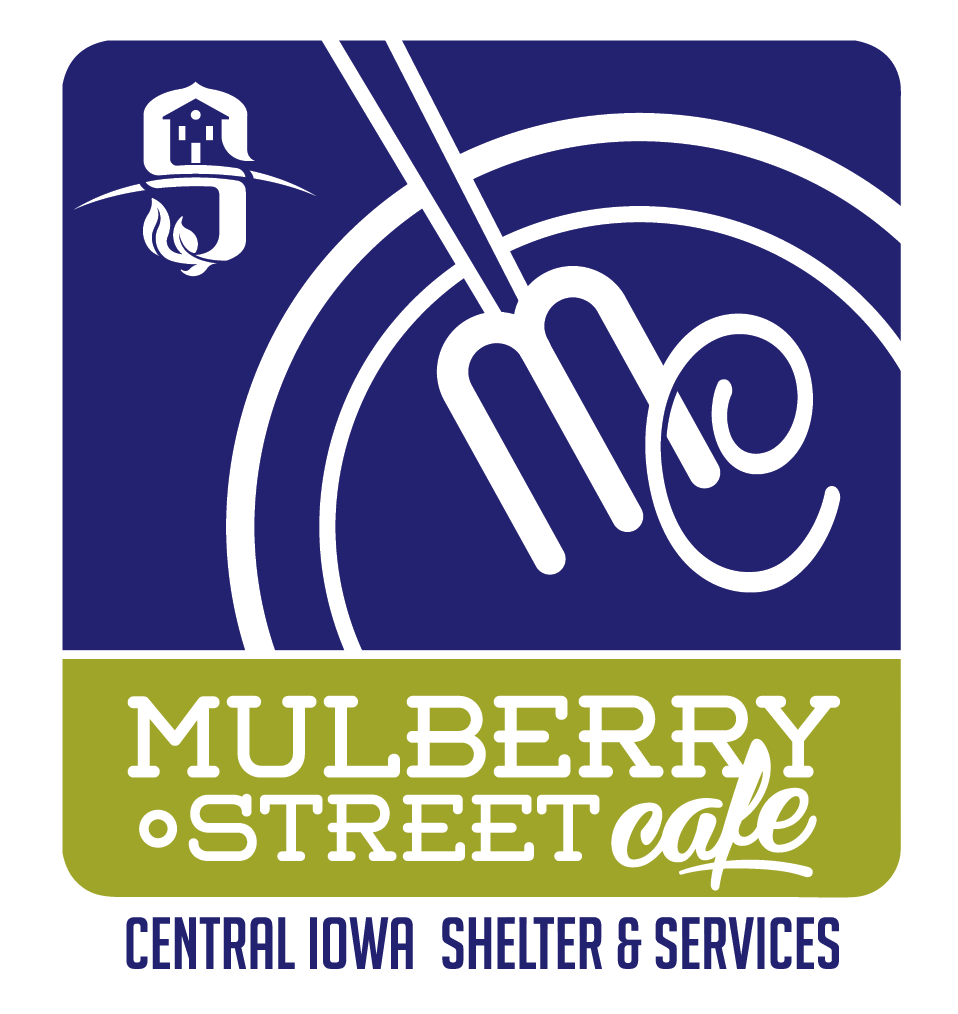 Mulberry Farms & Food is a growing program run by Central Iowa Shelter & Services staff and clients aimed at providing healthy and locally grown food options to use in the Mulberry Street Cafe, the kitchen program at CISS. 
The Mulberry St. Cafe is a United Way funded program that prepares and delivers more than 165,000 meals a year to meal sites across the metro. Meal sites are located in Polk County neighborhoods where poverty levels range from 25% to 33% (U.S. Census- 2000). The program provides on-the-job training and employment for up to 15 homeless men and women each year. This program is staffed and operated by CISS.