The Schoen Family Greenhouse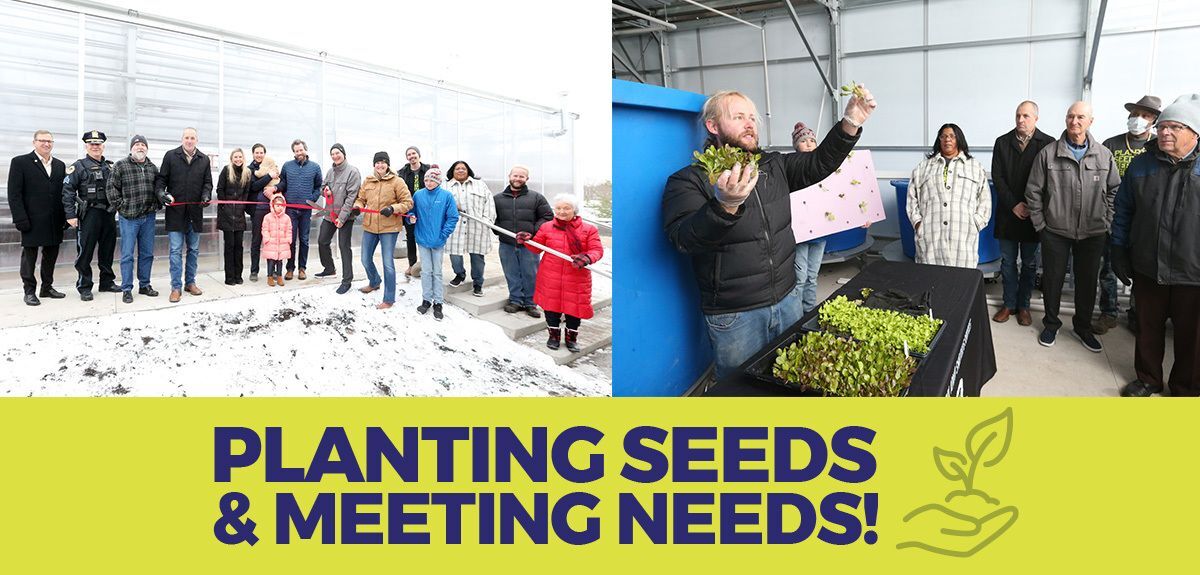 CISS is making a dream come true through a generous donation from the Schoen family in honor of their wife/mother, Maddie Schoen. The greenhouse will be 400% larger than the previous greenhouse and will be receiving a HydroCycle Aquaponics System, which leverages the natural biological functions of both fish and plants to produce a low-maintenance and self-sustaining food source.  
How it Works
The fish produce waste, which is filtered out and used to fertilize the plants. The plants then purify the water, allowing clean water to return to the fish. The system creates a low-maintenance cycle that produces natural, pesticide-free veggies and protein!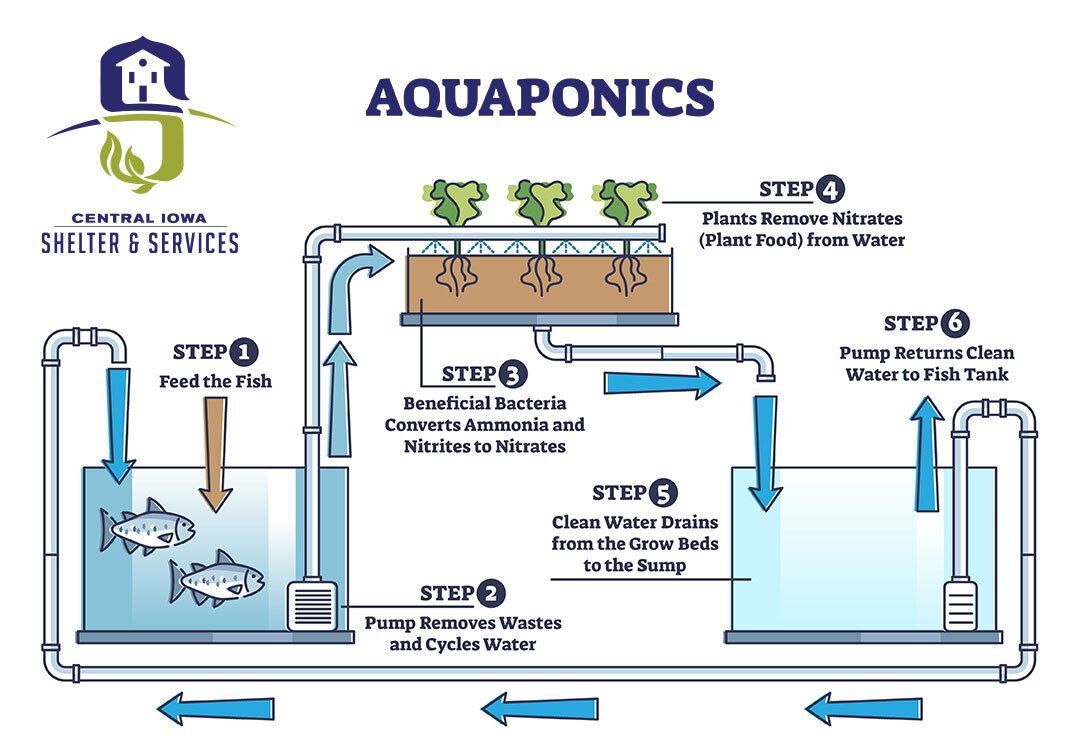 The Agri-Hood
In Fall of 2022, CISS' efforts will grow beyond the greenhouse walls as it begins the development of an urban Agri-Hood. A combination of "agriculture" and "neighborhood," large-scale gardening practices will be integrated within a park-like, community setting that will be maintained by CISS employees, clients, and volunteers.
This 4-acre addition will increase CISS' ability to grow and harvest fruits and vegetables, generating about 75,000 pounds of produce each year for our kitchen and community. This broadened capacity will provide more food, meals, and nutrition for public consumption.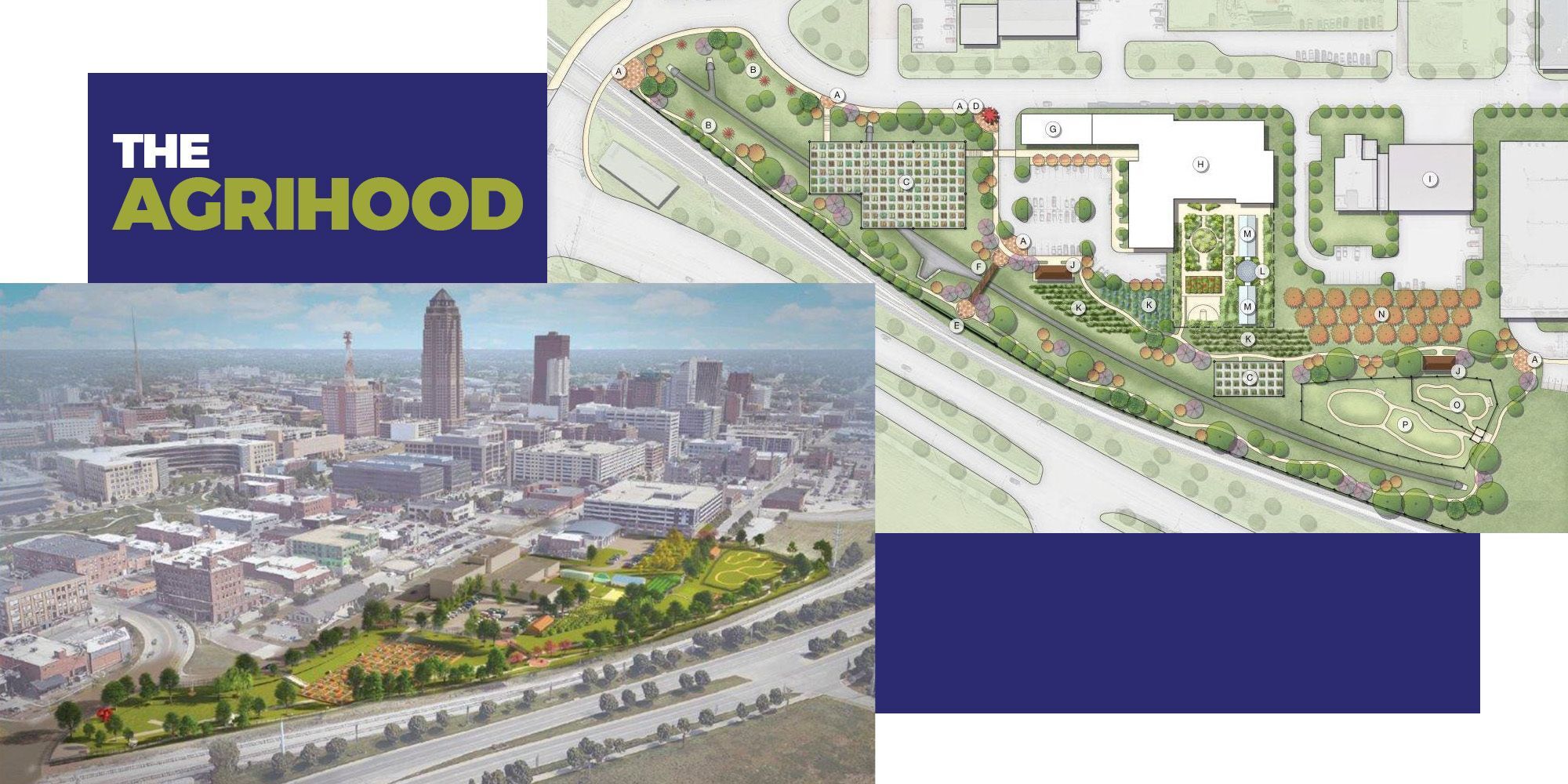 Donation Form
We are excited to continue expanding our resources and impact—and sustainable, innovative solutions like The Schoen Family Greenhouse and the Agri-Hood are made possible because of our generous donors. While we are well on our way with these additions, many aspects of these projects still need funding.
Help us reach our goals and make a greater impact by donating in support of either project today.
Thank you in advance!