It is through donations from supporters just like you that we can continue to improve lives and build a stronger community.
Your donations will help us multiply these efforts and reach our goals to:
Double client outreach capabilities by investing in another vehicle for the street outreach team.
Increase housing placements and participation in job interviews with access to professional clothing and transportation passes.
Reach more people, house more people, and save the lives of more people
Grow the Street Outreach team and CISS staff in general so we are never short of critical manpower.

Thank you for your support…it means the world to us and furthers our mission to end homelessness in the community!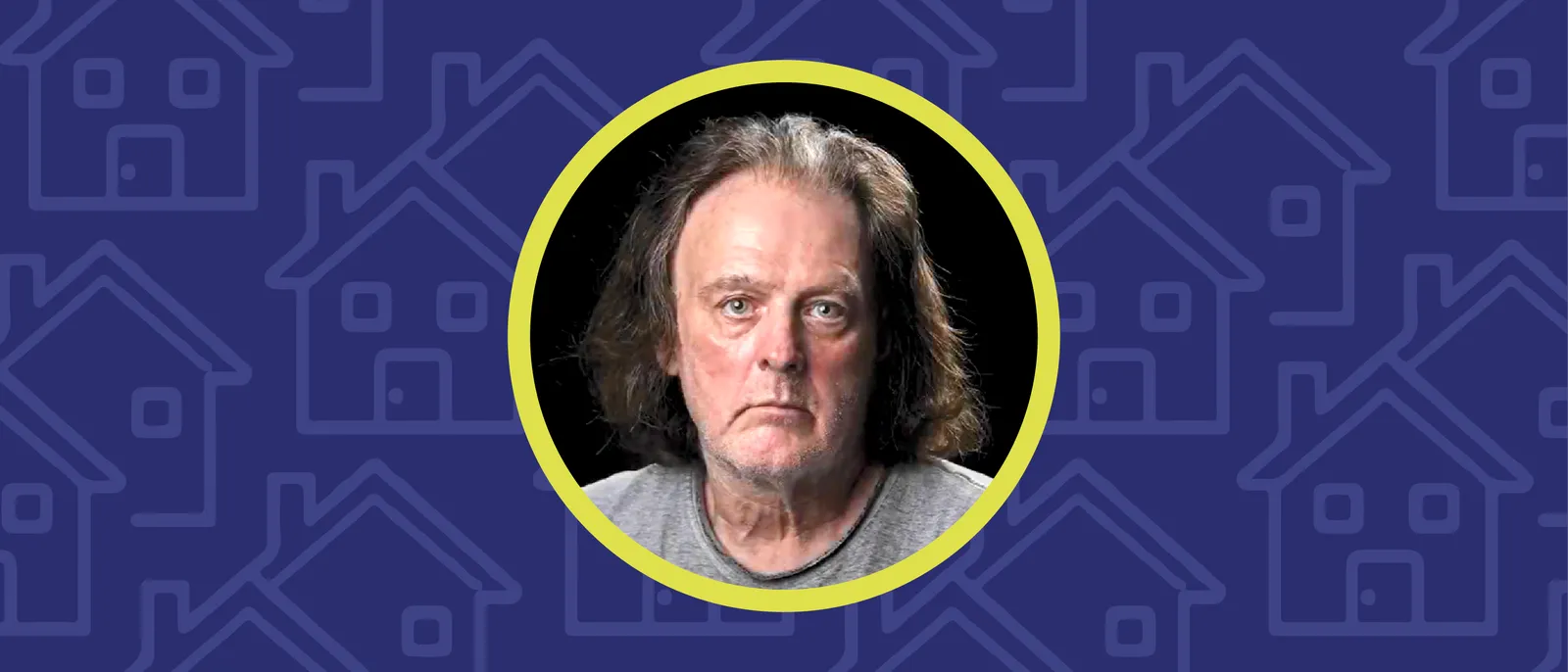 Building Trust, One Relationship at a Time – Meet Mark
Homelessness often begins as a temporary situation that becomes a permanent reality. For some unhoused people, the help they need to get back on their feet is either hard to find or unavailable. For others, a history of trauma makes it difficult to trust strangers who offer a hand up.
That's why our Street Outreach team works to establish a consistent, reliable presence among unhoused communities in Des Moines and beyond. On a regular basis, we make trips to homeless camps to deliver water, answer questions, and let it be known that help is available.
Our team takes care to respect the space and privacy of the people we encounter—the first step in building a relationship based on trust. Over time, as the individuals we meet come to know us better, they become more open to speaking with our team, using our services, and staying at the shelter.
For Mark, whose lifelong struggles with homelessness began as a child, it took seven interactions with case managers to convince him to seek shelter in the middle of winter. Once we established the rapport needed for him to trust our team, we were able to prevent him from freezing to death and get critical, life-saving medical attention at just the right moment.
Today, Mark has permanent housing in an apartment in Centerville, which has helped him stay focused on his health and getting his life back on track. "The last winter I did [on the streets] was the worst…the frostbite almost got me," he said. But now, thanks to CISS, he can look forward to better times ahead, which include spending time with his kids and grandchildren, and working on his cars.