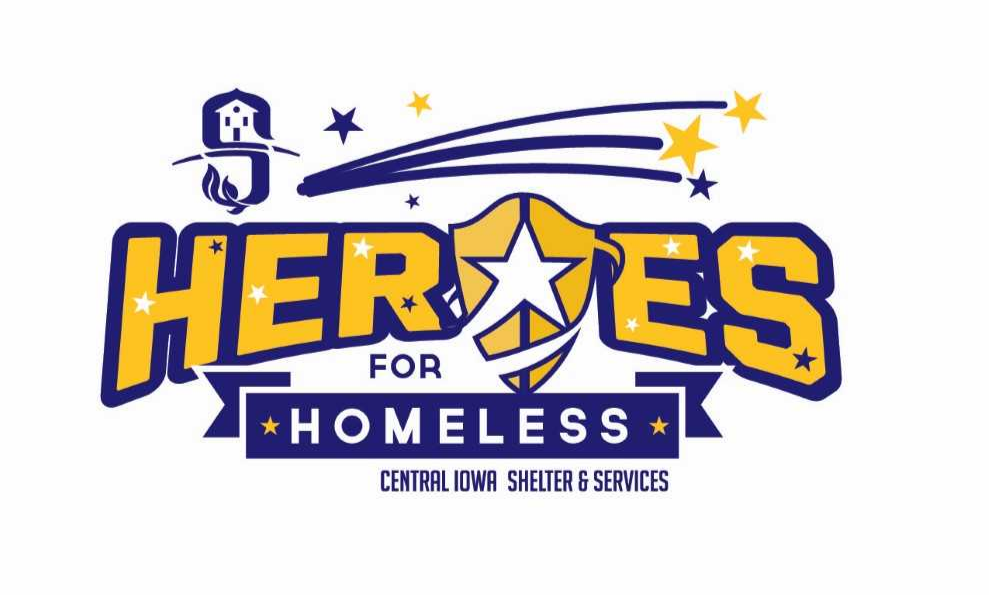 Heroes for Homeless is Central Iowa Shelter & Services' signature event. Every year, we pause to recognize and honor the heroes who have gone above and beyond helping some of Des Moines' most vulnerable population…our homeless.
The event will take place at the Hilton Hotel – Downtown Des Moines and will include a cocktail hour as well as a sit-down dinner.
Central Iowa Shelter & Services is the only low-barrier shelter in the state that provides free food, shelter and programming to adults experiencing homelessness. We hope you will join us and dress for the occasion!