Heroes for Homeless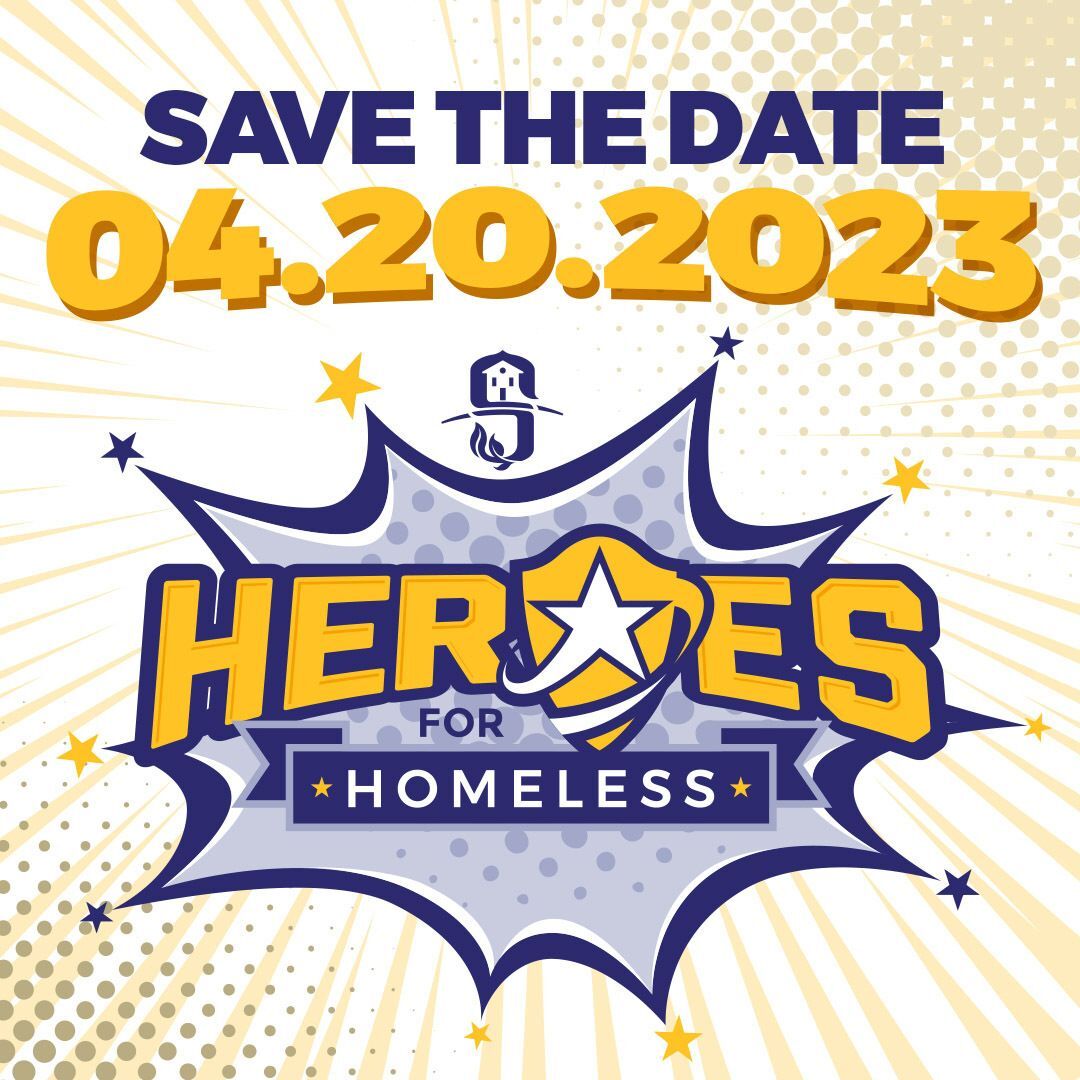 When: Thursday, April 20, 2023
5:00 PM – 8:00 PM
Where: Hilton Des Moines Downtown, 435 Park St, Des Moines, IA, 50309
Heroes for Homeless is Central Iowa Shelter & Services' signature event. Every year, we pause to recognize and honor the heroes who have gone above and beyond helping some of Des Moines' most vulnerable population…our homeless.
The event will take place at the Hilton Hotel – Downtown Des Moines and will include a cocktail hour as well as a sit-down dinner.
Central Iowa Shelter & Services is the only low-barrier shelter in the state that provides free food, shelter and programming to adults experiencing homelessness. We hope you will join us and dress for the occasion!
This event is sold out. Mark your calendars for 2024.
Please contact Melissa Alto Kintigh for questions: maltokintigh@centraliowashelter.org
Sponsorship Information
Please consider partnering with us for this important event. A limited number of tables are available for purchase through the Buy Tickets Now button. 
Contact for more information: Melissa Alto Kintigh, maltokintigh@centraliowashelter.org
$10,000.00 - PLATINUM:
2 Tables of 10
Prominent placement of name and logo on all e-communications and program
Company/Business promo video played during cocktail hour
Inclusion in 2-3 posts on social media
$7,500.00 - GOLD:
1 Table of 10
Prominent placement of name and logo on all e-communications and program
Company/Business promo video played during cocktail hour
Inclusion in 2-3 posts on social media
$5,000.00 - SILVER:
1 Table of 10
Prominent placement of name and logo on all e-communications and program
Inclusion in 2-3 posts on social media
$2,000.00 - BRONZE:
1 Table of 10
Name in program
Inclusion in 2-3 posts on social media
$750.00 - YOUNG PROFESSIONAL/NON-PROFIT:
(NOTE: Maximum 10 Tables available, young professionals = 40 & under)
1 Table of 10
Inclusion in 2-3 posts on social media