Des Moines' Coldest Night of the Year 5K
Hosted by Central Iowa Shelter and Services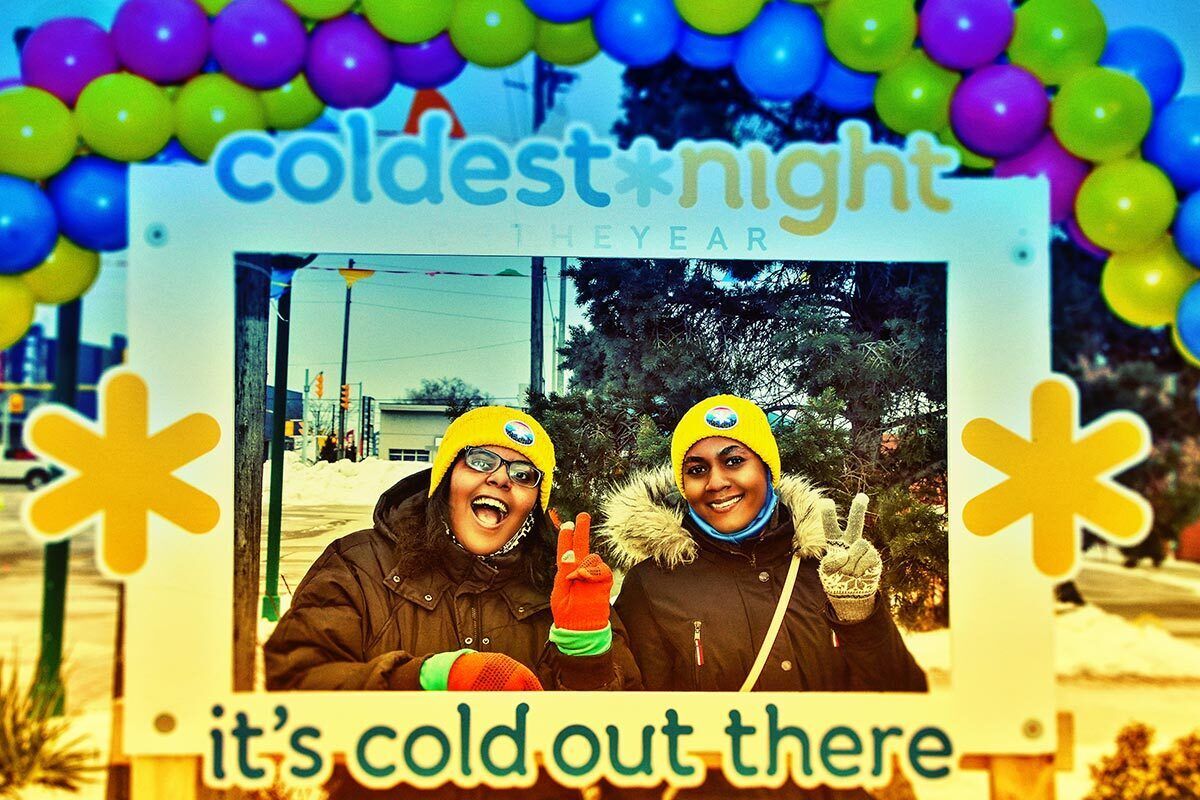 February 25, 2023
The Coldest Night of the Year is an annual, family-friendly walk with locations across the United States and Canada. The purpose is to raise money for local charities serving people experiencing hurt, hunger, and homelessness.
This event serves as a platform to raise awareness, advocate, and give back—all while gaining perspective on the additional challenges that winter brings to vulnerable populations.
View the CNOY 2023 Route: Des Moines, IA
Join Central Iowa Shelter and Services on February 25, 2023, to walk, fundraise, and gather for the greater good. The route has changed and will now begin at Principal Park in Des Moines, located at 1 Line Dr., Des Moines, IA, 50309. View the full route above.
Event Schedule:
4:00 PM: Check-in Opens
5:00 PM: Opening remarks + send off
6:00 PM: Light meal served
7:00 PM: Closing remarks
Registration is FREE, but participants who fundraise individually can earn a 2023 Coldest Night of the Year winter beanie!
Bonus: Can and Bottle Drop-off
Bring your redeemable cans and bottles and drop them at our designated drop-off box, located at the start of the race. All proceeds will go to Central Iowa Shelter and Services.