Planting Seeds. Meeting Needs.
Fighting Food Insecurity and Homelessness in Des Moines.
Central Iowa Shelter & Services continues to seek support for its capital campaign, which will help bring a 4-acre community Agrihood to fruition. The campaign has contributed to the success of the Schoen Greenhouse, and we are excited to provide even more resources from our farm to our community as we work to end food insecurity and homelessness throughout Central Iowa.
The Schoen Greenhouse and Agrihood are both part of the Mulberry Farms & Food program, which is made up of CISS employees, clients participating in the job training program, and volunteers. Mulberry Farms & Food has provided training to 38 individuals between July 1, 2022 and June 30, 2023.
CISS held a ribbon cutting for its state-of-the-art greenhouse in November 2022. The structure expanded its greenhouse space by 400 percent and features a HydroCycle Aquaponics System.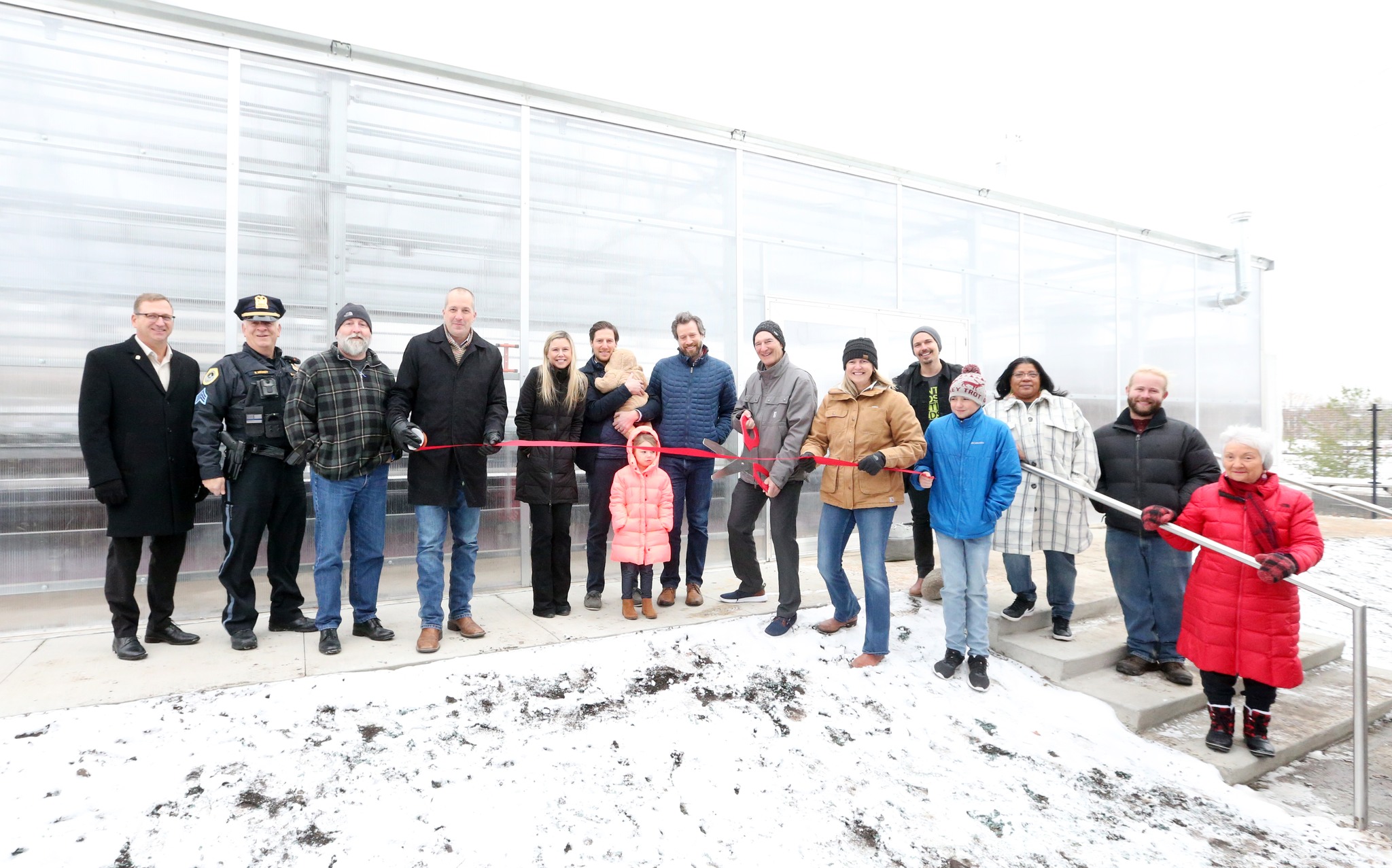 The HydroCycle Aquaponics System works by leveraging the natural process of plants and fish to produce a low-maintenance, self-sustaining source of tilapia and fresh lettuce.
In total, the Schoen Greenhouse has the capacity to produce over 5,000 pounds of pesticide-free veggies and protein each month, which is first used in the community kitchen before being sold to local businesses and organizations.
CISS' next focus for the campaign is the 4-acre community Agrihood, which will utilize specially made raised garden beds that are designed to float in the event of a flood. This innovation makes it possible to transform 4 acres of otherwise unused flood zone land into a community resource that is expected to produce 75,000 pounds of produce each year.
Produce harvested by CISS will be used to prepare nutritious meals for guests in the emergency shelters and community kitchen, as well as at other meal sites throughout Des Moines. The Agrihood is expected to be completed in 2024 and will be accessible to the public so anyone in need can pick fresh fruits and vegetables. All excess produce will be donated to the Food Bank of Iowa.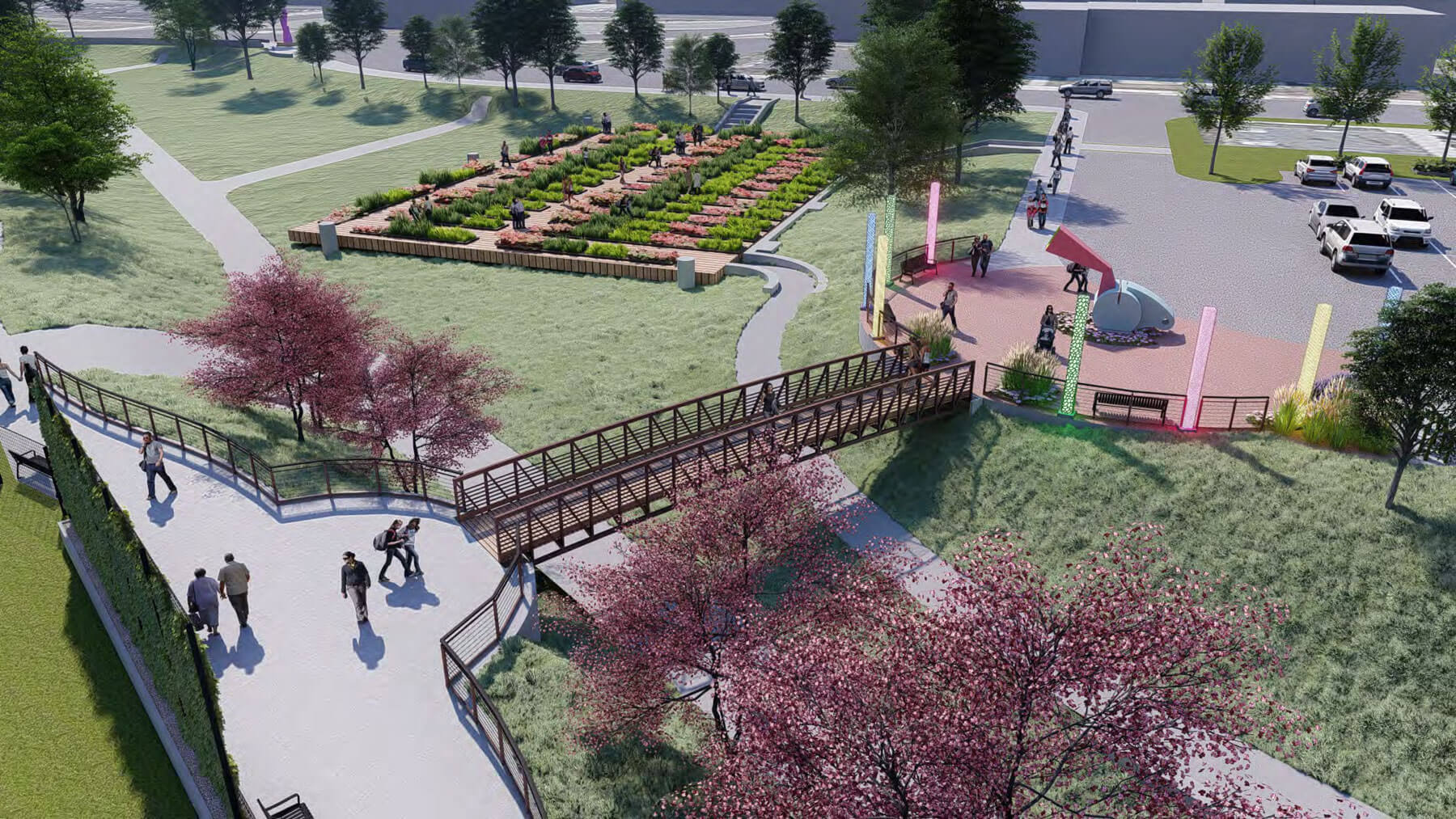 The abundance of produce also enables CISS to help clients identify smarter food choices based on their needs, such as heart-healthy options or vegetables that help lower cholesterol.
The Greenhouse and Agrihood will both be maintained by CISS employees, job trainees, and volunteers.