CISS Mulberry Cafe and Summer Meal Program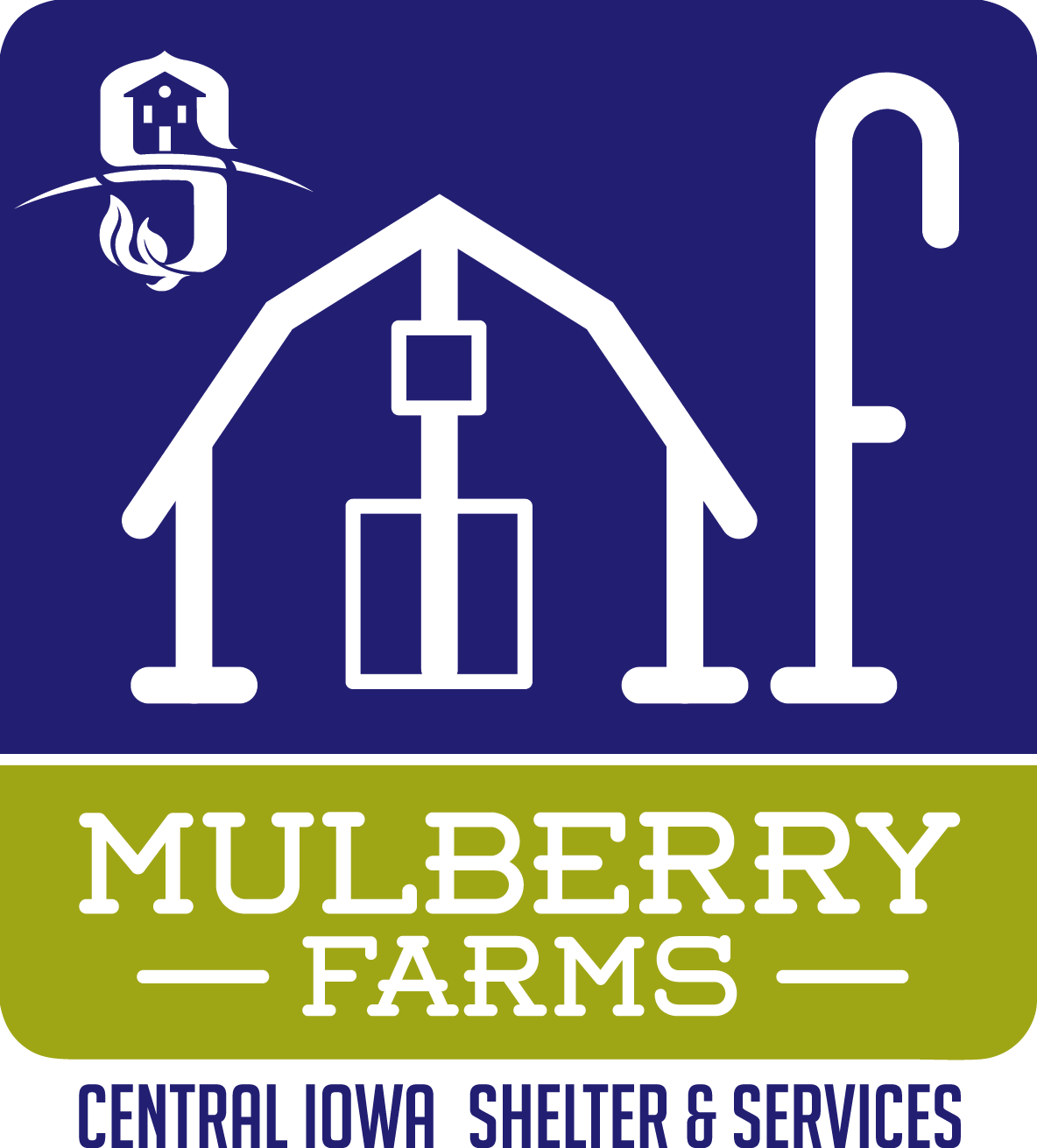 While partnering with City of Des Moines and some great local restaurants, we will be feeding families in need all summer long at 8 different meal sites! Here is a list of our LUNCH and DINNER sites Monday-Friday with times & locations. It's the same ALL SUMMER LONG!
The Central Iowa Shelter & Services (CISS) Mulberry St. Cafe Programs exists our community have better access to healthier, nutritious and filling foods.