Please consider a $26 per month donation to Central Iowa Shelter & Services in 2019 - equating to just $312 a year.
It cost $51 per day to operate our shelter. Your $312 annual donation will help fund 6 days for a individual without a home to receive three meals a day, shelter and supportive services like our community kitchen and job training programs to help those get back on their feet again.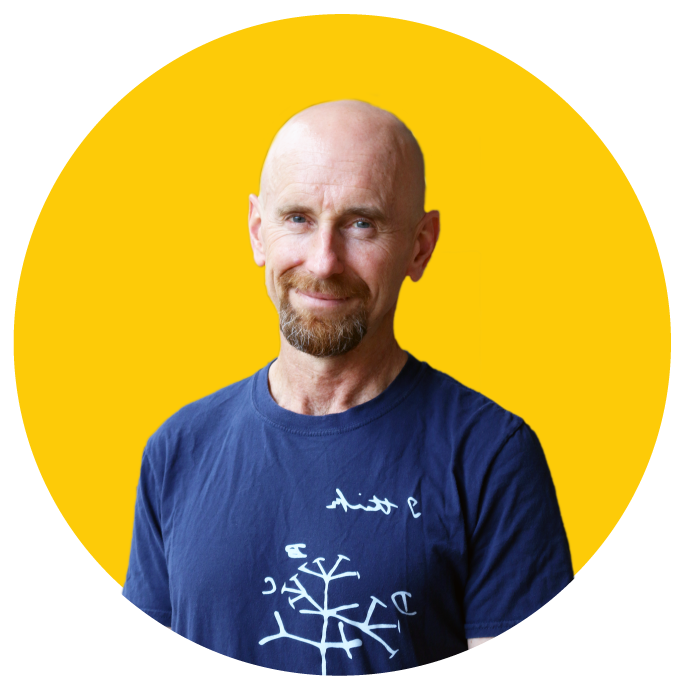 Mark Cooper, a loyal Iowan and avid marathon runner, has named Central Iowa Shelter & Services as his charity of choice and has promised to donate his earnings to CISS if he wins.
The World Marathon Challenge is a logistical and physical challenge to run SEVEN marathons on SEVEN continents in SEVEN days.
Mark will be 1 of 40 competitors competing this year, with the first marathon kicking off in Novo, Antartica. The challenge will run from Thursday, January 31 to Wednesday, February 6. 
SHOW YOUR SUPPORT for Mark and the CISS mission and donate today!