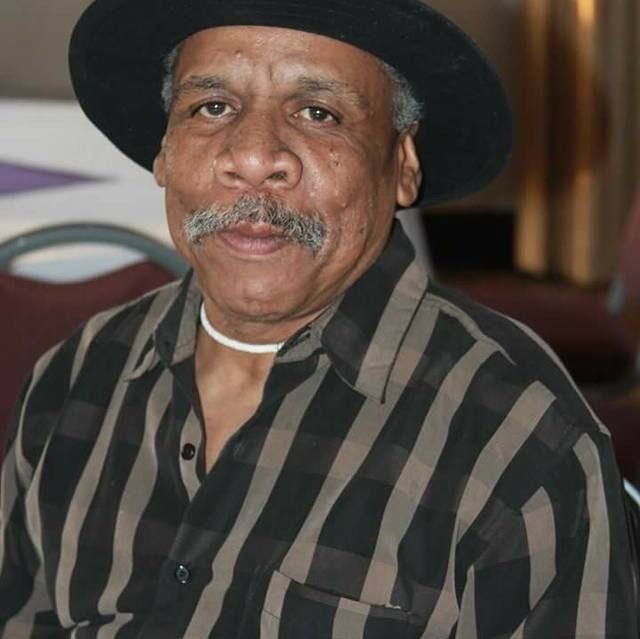 Warner began working with people at CISS in February of 2019. He spends his time organizing the Clothing Closet and helping our clients find items they need. This time of year, he likes all of the warm clothes that are donated because then he can help people find a jacket or sweater… "no one should have to be cold!"
"Working here makes me humble," Warner said. "I realize there are people with big hurdles, and, if my time here can help them a little bit, then that makes me happy." Warner worked many different jobs over his lifetime – from driving a bread truck for Colonial Bread to working at the Blood Bank to working nights at HyVee and Dahl's.
He works with CISS now about 18 hours per week. His big smile and warm heart are true assets to our volunteer team.