Rolling Hills Collaborative Learning Experience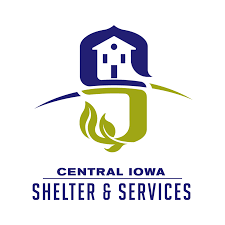 A collaborative community meeting using "open space technology" with partners of the Rolling Hills Coalition to put an end to homelessness.
For this 2-day event, Honeycreek Resort is offering discounted rooms for all attendees at $99! Please contact them directly if you would like a room.
Your admission covers all programming, networking, lunch and light breakfast on May 27th. All additional event details will be at the attendees' expense.
UPDATE: Join us for a dinner river boat ride the night of the 27th on Honey Creek's Rathbun Lake! This is a GREAT opportunity for networking and connecting with others.
"Hear from the experts, be the experts; learn together"