Our Mission
Since 1992 Central Iowa Shelter & Services' mission is to provide low-barrier shelter, meals and support services at no cost to adults experiencing homelessness and to facilitate their move toward self-sufficiency. 
Every year Central Iowa Shelter & Services approximately 2,000 homeless men and women who have no other place to go. With the support of our community and other organizations in central Iowa we work to house as many individuals as possible each year. 
In the early 1990s, five men died on the streets of Des Moines. They were intoxicated and denied stay at other shelters in the area at the time. It was winter, and with nowhere else to go, they slept outside and perished in the freezing temperatures. A group of eight churches recognized the problem and joined efforts to create Churches United, a traveling, winter homeless shelter. Each week, one of the eight churches would host anyone needing a place to stay, providing them with breakfast and dinner meals daily.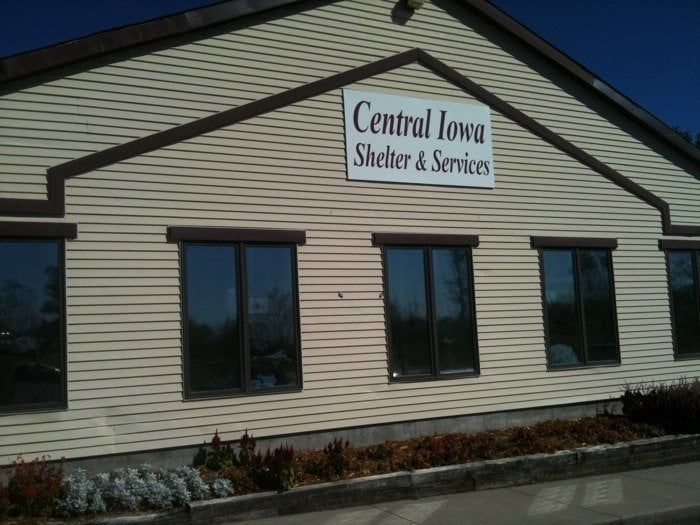 After realizing the traveling homeless shelter model couldn't be a permanent solution, Churches United raised funds to construct a building in downtown Des Moines. Emergency shelter, a veterans' dorm, meals, and case management were available in that building from 1995-2012.
In 2006, our name changed from Churches United to Central Iowa Shelter & Services to more clearly communicate who we are and what we do. Then, in 2012, we relocated across the street to the building we remain in today.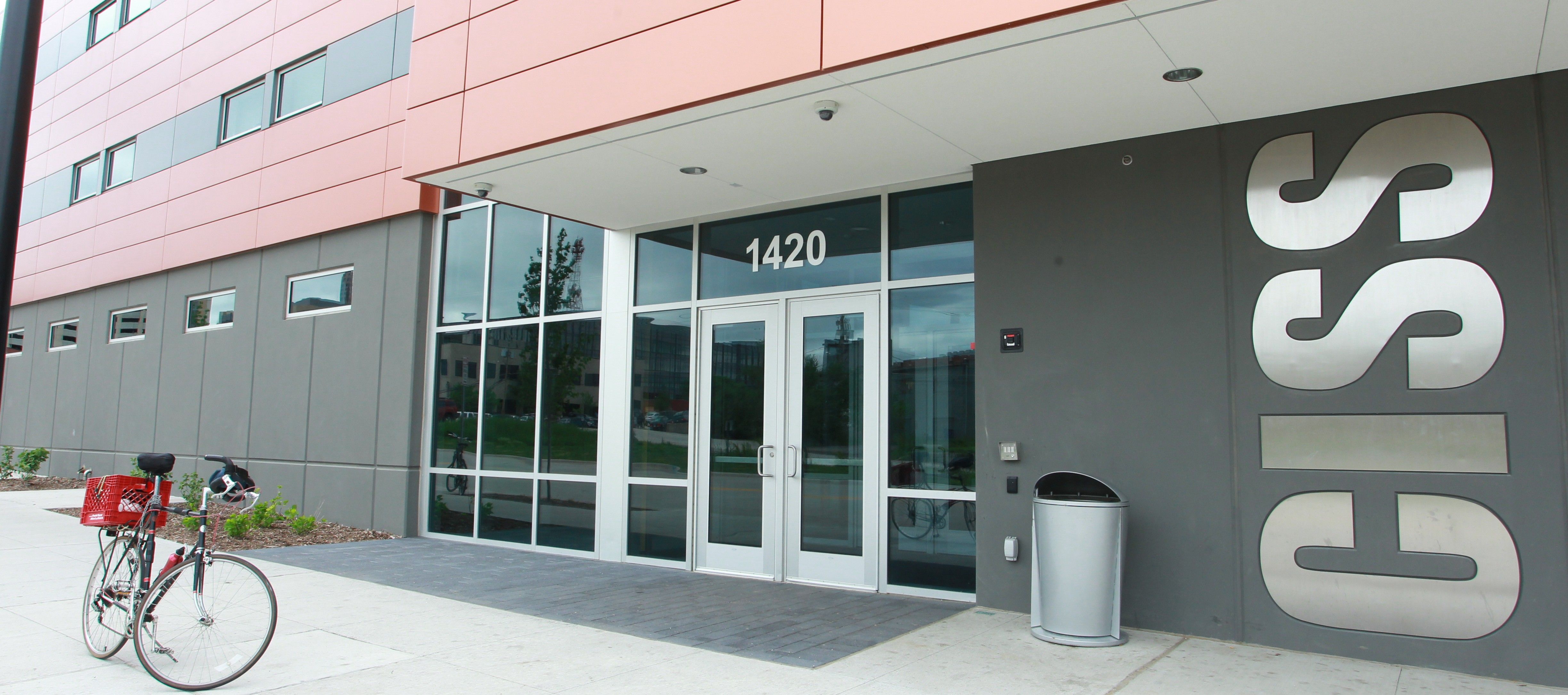 The facility grew from 8,000 square feet and 96 beds to 42,000 square feet and 207 beds. It is equipped to provide expanded emergency shelter (150 beds); expanded transitional housing for veterans (19 rooms); and Project-Based Section 8 Voucher efficiency apartments (38 rooms). Along with expanded housing capacity, CISS also provides an on-site health clinic, food pantry, clothing closet, job training programs, classrooms, and a full garden program featuring a 30-foot growing dome. 
All residents are provided 3 meals a day; access to shower and laundry facilities, group counseling, as well as individualized case management, life skills instruction, and referrals to other community services/benefits. Many of these services are also open to non-residents daily. 
Programming continues to evolve to meet emerging homeless and community needs. For more information click the Services tab. Approximately 2,000 women and men experiencing homelessness have received emergency shelter and supportive services to help them move beyond homelessness each year.