Des Moines Zombie Walk 2016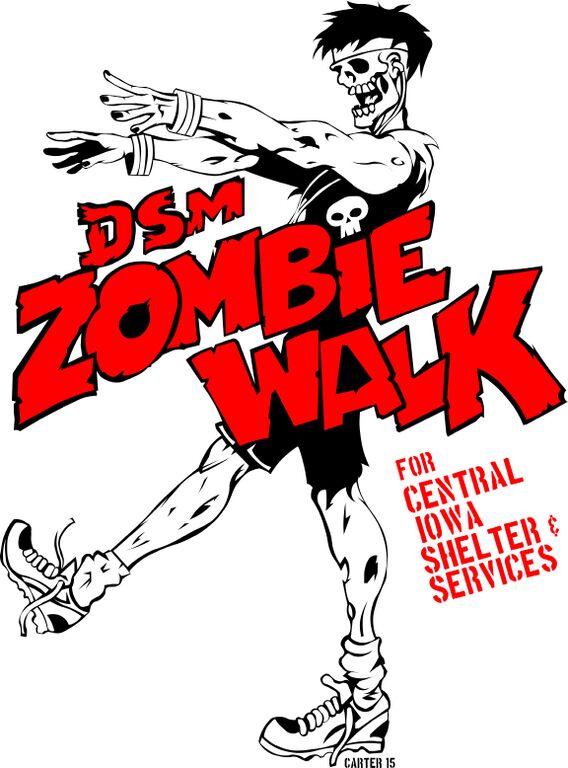 The 2016 Des Moines Zombie Walk brings zombies of all ages from all around Des Moines together to wander the streets of Des Moines in search of brains. The bazaar starts at 11 AM and the walk starts at 2 PM.
Shirt sizes not guaranteed unless tickets are purchased before October 28th.
Adult Tickets include t-shirts
Children's tickets include Drawstring backpack.
Children under 3 can enter free